The PollySynth 16 is a simple synthesizer with a capacitive keyboard for input.
Todo / Ideas
Design and etch/cut the keyboard for notes
buttons or sliders for pitch and volume
Keyboard controller
case
18650 battery with charging module
amplifier
speaker
the case
Based on a design by Kevin Buehner which itself is an improvement from David Pye's design. With holders for speaker, battery and a small pcb.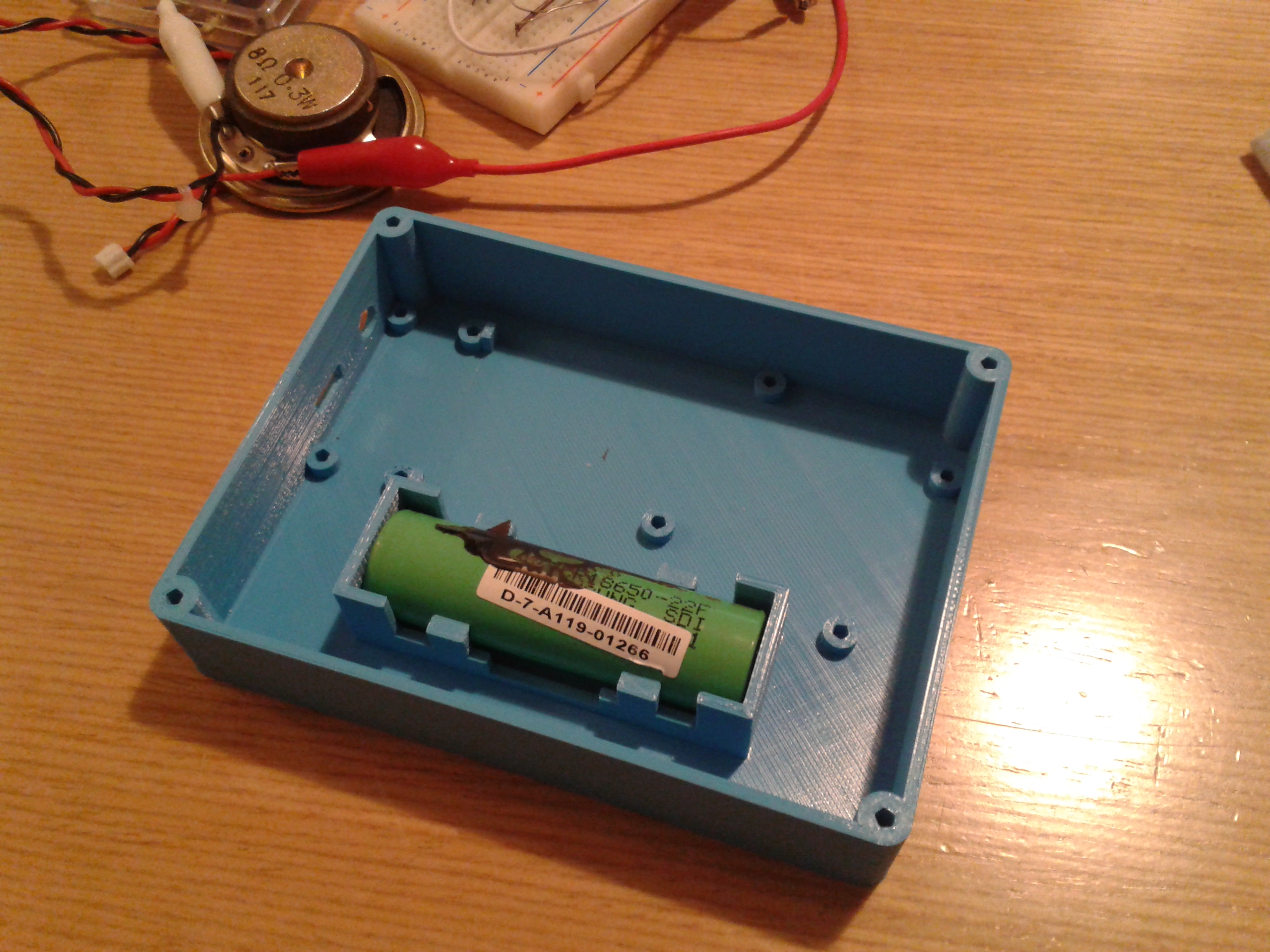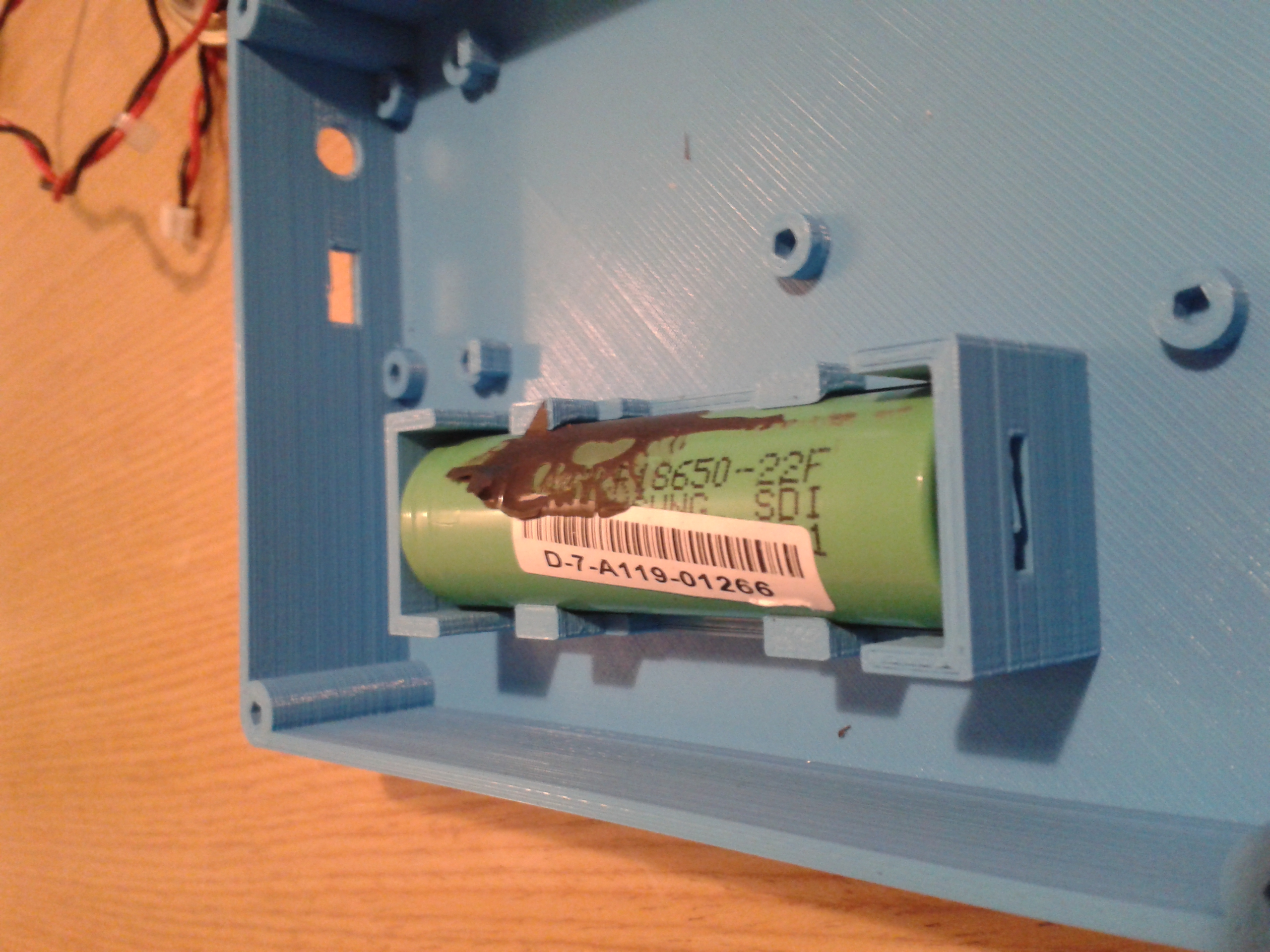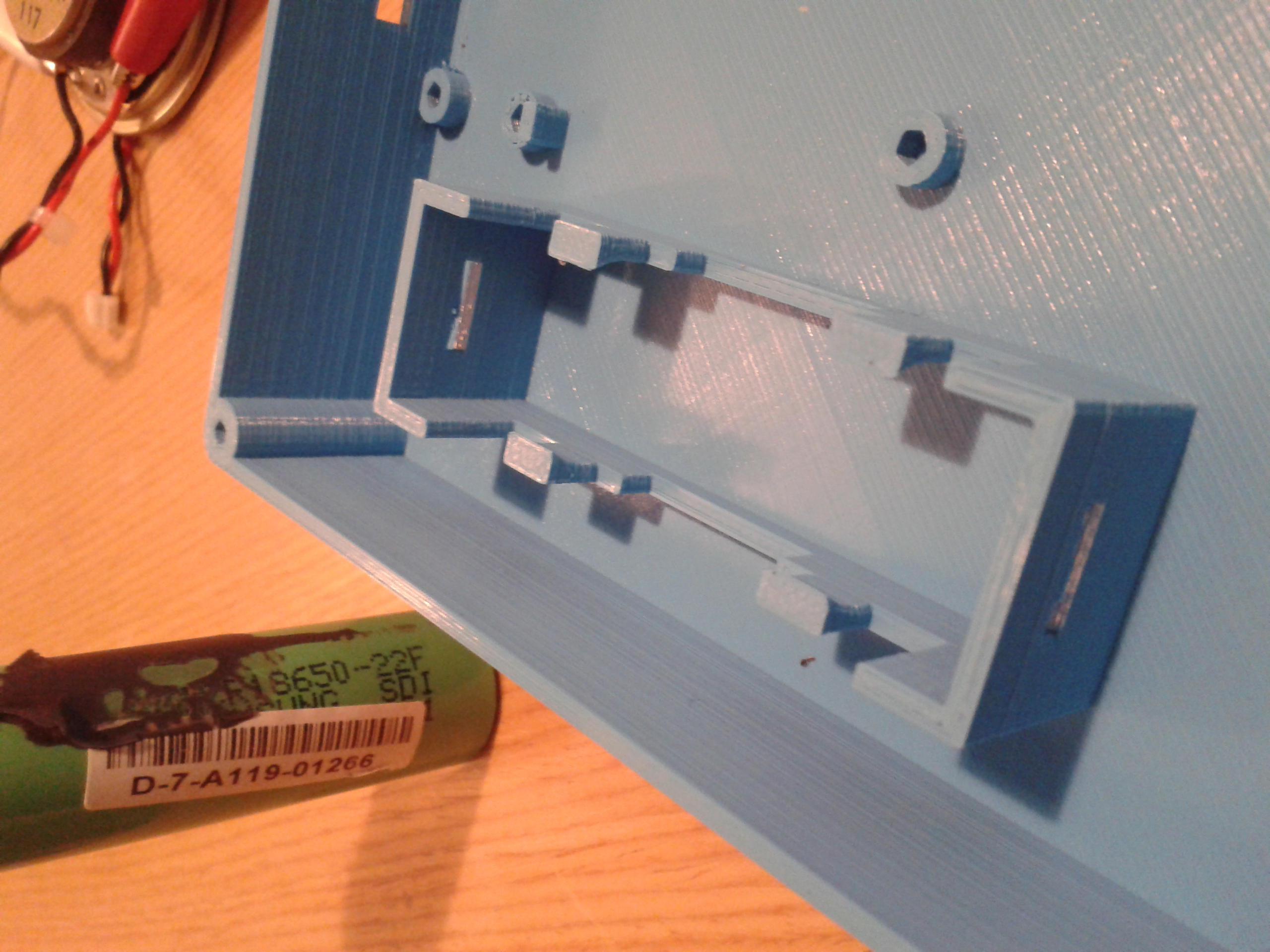 Progressbar
Weblinks
---